The Development of Empathy through Imaginative Role Play
March 14, 2019, 6:30 pm

-

7:30 pm

Free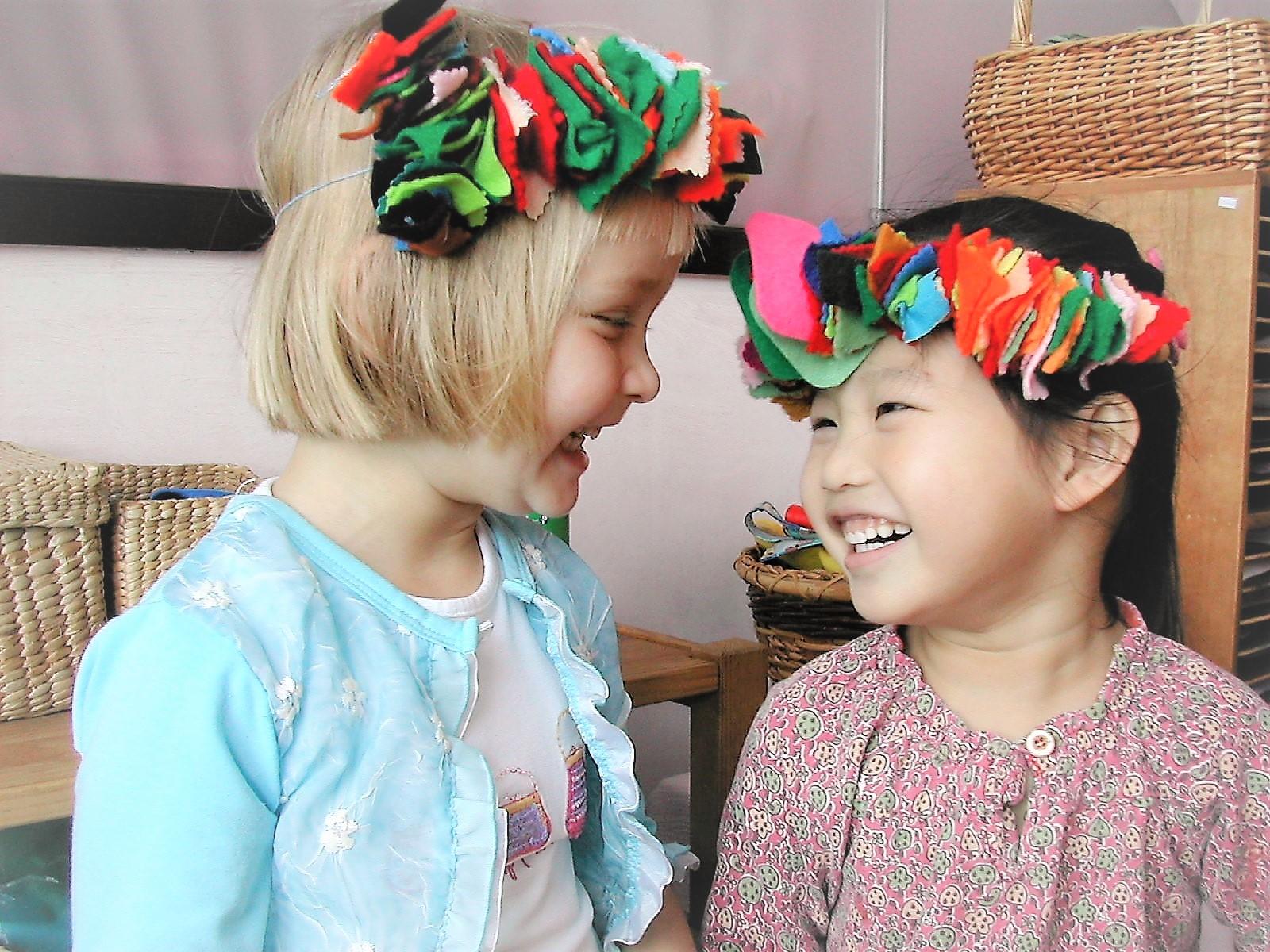 'The Development of Empathy through Imaginative Role Play' by Sarah Rees, Educational Neuroscience specialist
We are delighted to announce that we will be hosting Sarah Rees (MSc Neuroscience and Education, BA in Steiner Education) from the UK and offering a free talk open to all on Thursday 14th March 6.30-7.30pm
Sarah will explore the key role of the imagination in children's development, particularly focussing on how empathic ability may be built via experience of deep imaginative role play. Sarah has authored a research paper for the Cambridge Journal of Education on the development of empathy through imaginative play (Waite and Rees, 2013).
The talk will explore:
The importance of clarity, order and beauty in their home and kindergarten environment to the advancement of the children's imagination.
 The use of 'natural, everyday objects and open-ended play materials' to elicit and encourage divergent thinking processes.
Developmental values of states of consciousness in early childhood – potential psychological/social/emotional gains and possible problems.
Practical ways in which the 'dream consciousness' may be supported and maintained both in the kindergarten and the home environment.
The talk will be interspersed with vivid, humorous observations of real life play sequences and key points will be linked to corroborating current scientific evidence from the fields of psychology and neuroscience.
*Tea and water provided, wine available to purchase at nominal donations*