Highgate Kindergarten Outing – Bee Bee Farm (22 March 2019)
March 22, 2019, 9:15 am

-

2:00 pm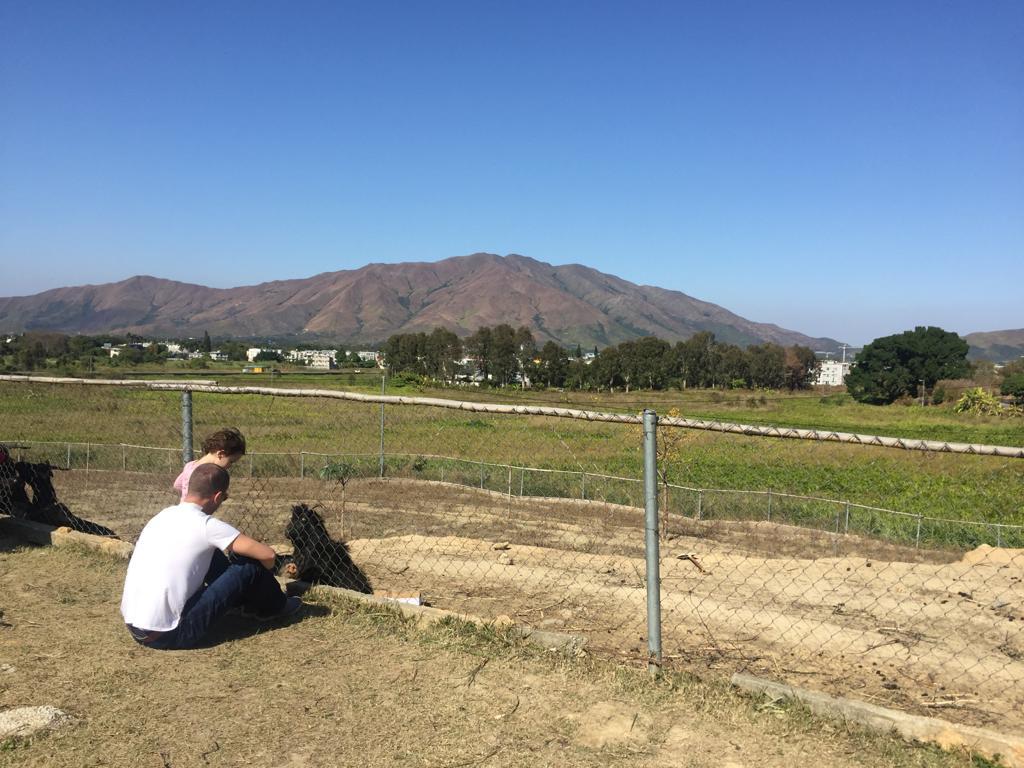 Kindergarten Outing – Bee Bee Farm
MEET IN CENTRAL 9.15am, bus to leave promptly at 9.30am:
Please meet Edinburgh Place near the General Post Office in Central. The nearest MTR exit is Central, exit K and the coach will leave at 9.30am sharp, so please be prompt. Please note that it is not easy to find the Bee Bee Farm on Google maps and so we strongly encourage everyone to use the school bus service. The bus will take approximately 45 mins to get to the venue depending on traffic.
ARRIVE BEE BEE FARM:10.15am 
Once we reach the farm, we need to take a short 15-20 minute flat walk as buses are not allowed inside. There will be an animal feeding, vegetable picking and lots of space for the children to run around in the playground, everyone is free to wander round. There are also bee hives with honey and farm products available to purchase. Please note that any purchases and vegetables that you and child pick should be paid for separately in cash.
LUNCH: 11am -1pm:
Our lunch will be provided by the farm. As the venue may not be able to accommodate everyone at the same time, we will have flexible eating between 11:00am until 1pm. The meal will include some fresh stir-fried organic vegetable dishes from the farm. Please feel free to bring in your own snacks and drinks as well if you wish.
DEPART 2pm:
We will need to start walking back from the farm at 1.35pm. Buses will be departing the farm at 2pm going back to Edinburgh Place, Central.
The cost for 1 adult and 1 child is $365 which includes return coach transport, lunch and entrance fees. Please book your place no later than 11 March 2019 as we need to confirm numbers with the venue and coach company.
Siblings and additional adults are welcome to join ! Please note these tickets are priced separately.
If you wish to self-drive then it will cost $205 for 1 adult and 1 child without coach transport. (Please note there is a $50 parking fee for private cars at the farm.)