3 JULY – 26 AUGUST 2017
Our Summer School programme will run for 8 weeks from 3rd July 2017 until 26th August 2017. We look forward to plenty of artistic activities, crafts, singing, stories and energetic outdoor fun including water splash days! Don't miss out – book your place quickly and easily using our online sign-up!
Flexible enrolment available for a minimum of 1 block (1 week), and any amount up to 8 blocks (8 weeks).We are offering a 10% discount on upfront 5 day bookings of all 8 blocks. Options start from $340 per session. Click on the links below for online sign-up and more information:
Kindly note that the Summer School programme runs separately to our regular school year enrolments; as such you will need to

sign up via eventbrite

in order to attend

.

Please contact admin@highgatehouse.edu.hk for further information or call 2849 6336.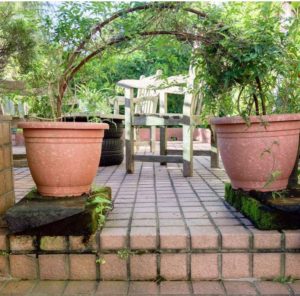 What's the refund policy?
Cancellations before 31st May 2017: 100% refund.
Cancellations between 1st June – 15th June: 50% refund
Cancellation after 15th June 2017: No refunds available, all fees will be charged. Changes may be available depending on availability and at the school's discretion.
Block 1: (3-7 July)
Block 2: (10-14 July)
Block 3: (17-21 July)
Block 4: (24-28 July)
Block 5: (31 July – 4 August)
Block 6: (7 – 11 August)
Block 7: (14-18 August)
Block 8: (21-25 August)
As recommended by Little Steps Asia